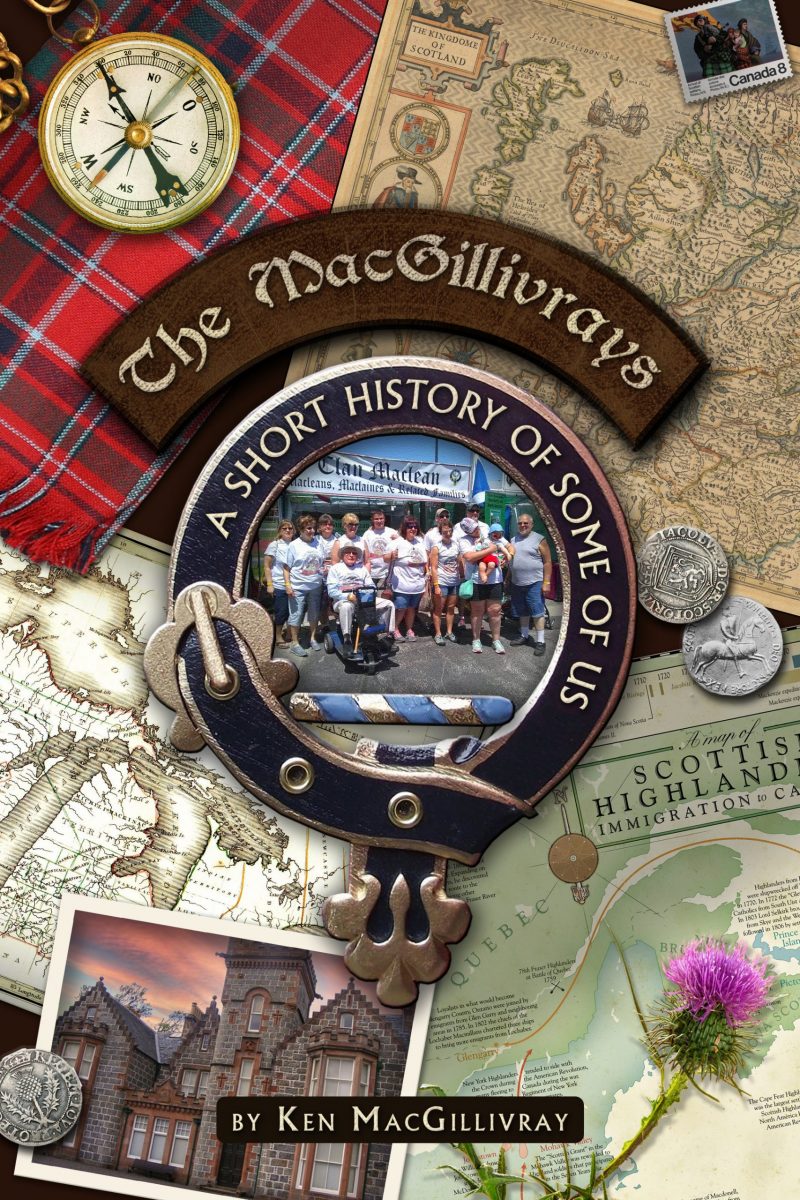 Order "The MacGillivrays" book
You can order one copy - or multiple copies - of The MacGillivrays: A Short History of Some of Us. In this book, Ken traces the journey of his family from Scotland to Canada and finally to the United States. He also follows his dad's journey to Christ.
Ken and Rena published this book at personal expense, but are donating all proceeds from it to PPI. The suggested donation also covers cost of shipping to you.
As always, if you're not able to donate and would like a copy of the book, let us know HERE. We would love to send you a book at no cost.