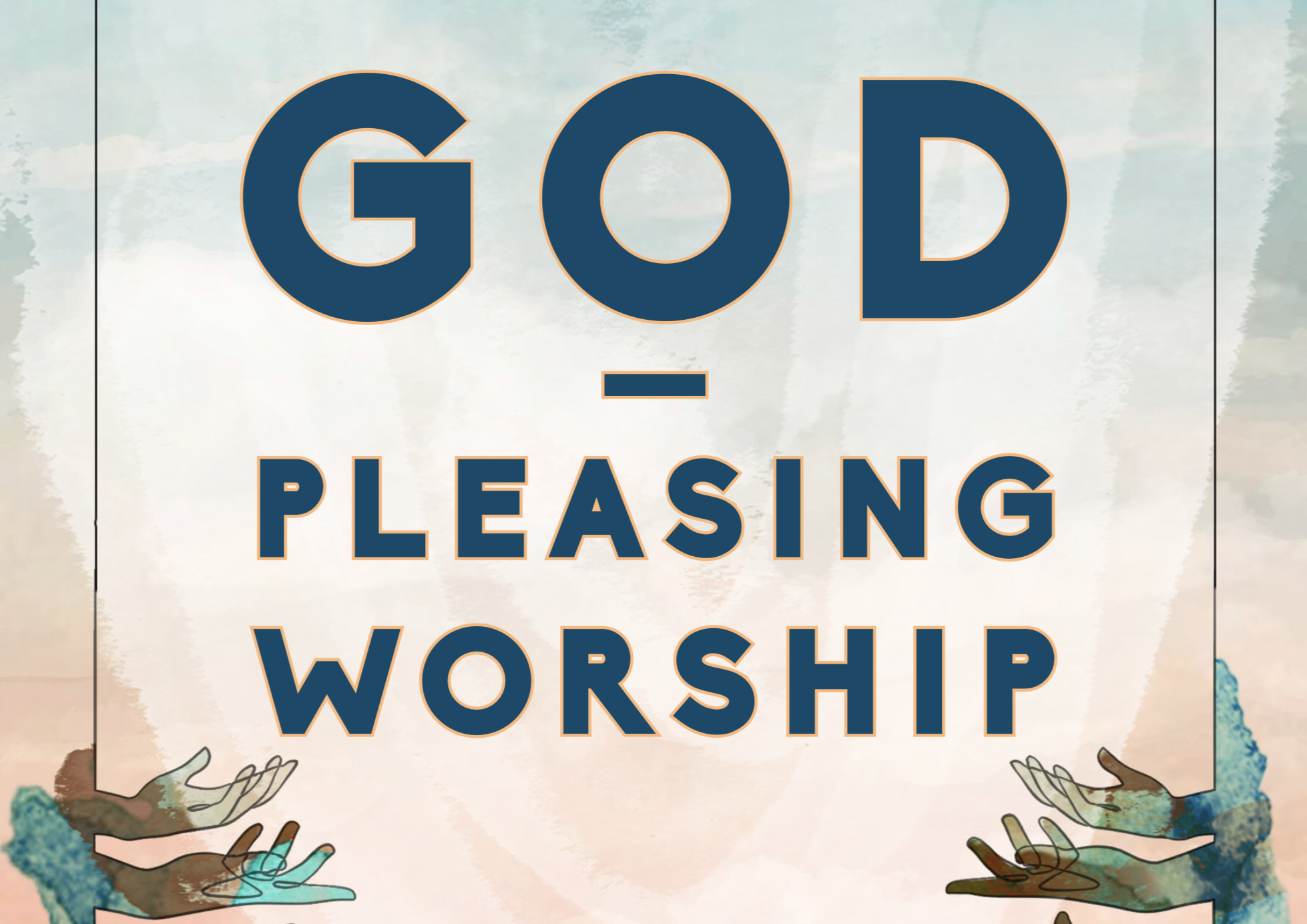 Order the book "God-Pleasing Worship"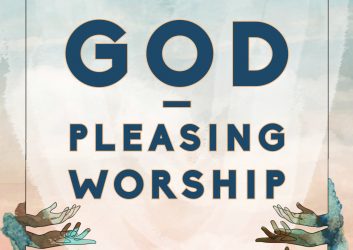 God-Pleasing Worship is a biblical, practical read on personal and church worship. Based on a sermon series by my good friend, Joe Talone (now in Heaven), this book will challenge and encourage you to worship God in Spirit and in truth!
We give this book in Creole translation to pastors in Haiti who complete Course 3 of our training. The suggested donation of $10 helps to cover the cost of printing this book in Creole AND also includes shipping to you.
As always, if you're not able to donate and would like a copy of the book, let us know HERE. We would love to send you a book at no cost.