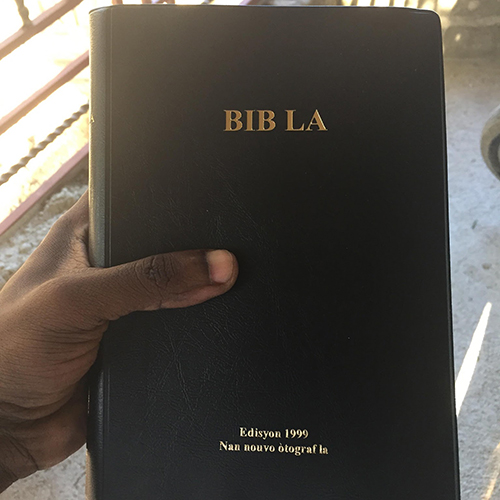 Help us provide Creole Bibles to Pastors
Haitian pastors and churches desperately need Creole Bibles. Here's why: 
PPI is committed to providing Creole Bibles to pastors and churches in Haiti. Our cost is about $10 per Bible. How many Creole Bibles can you provide? Donate for  Creole Bibles Below.
Partnership of Pastors International is a 501(c)(3) nonprofit organization. Your gifts are eligible for tax deduction.