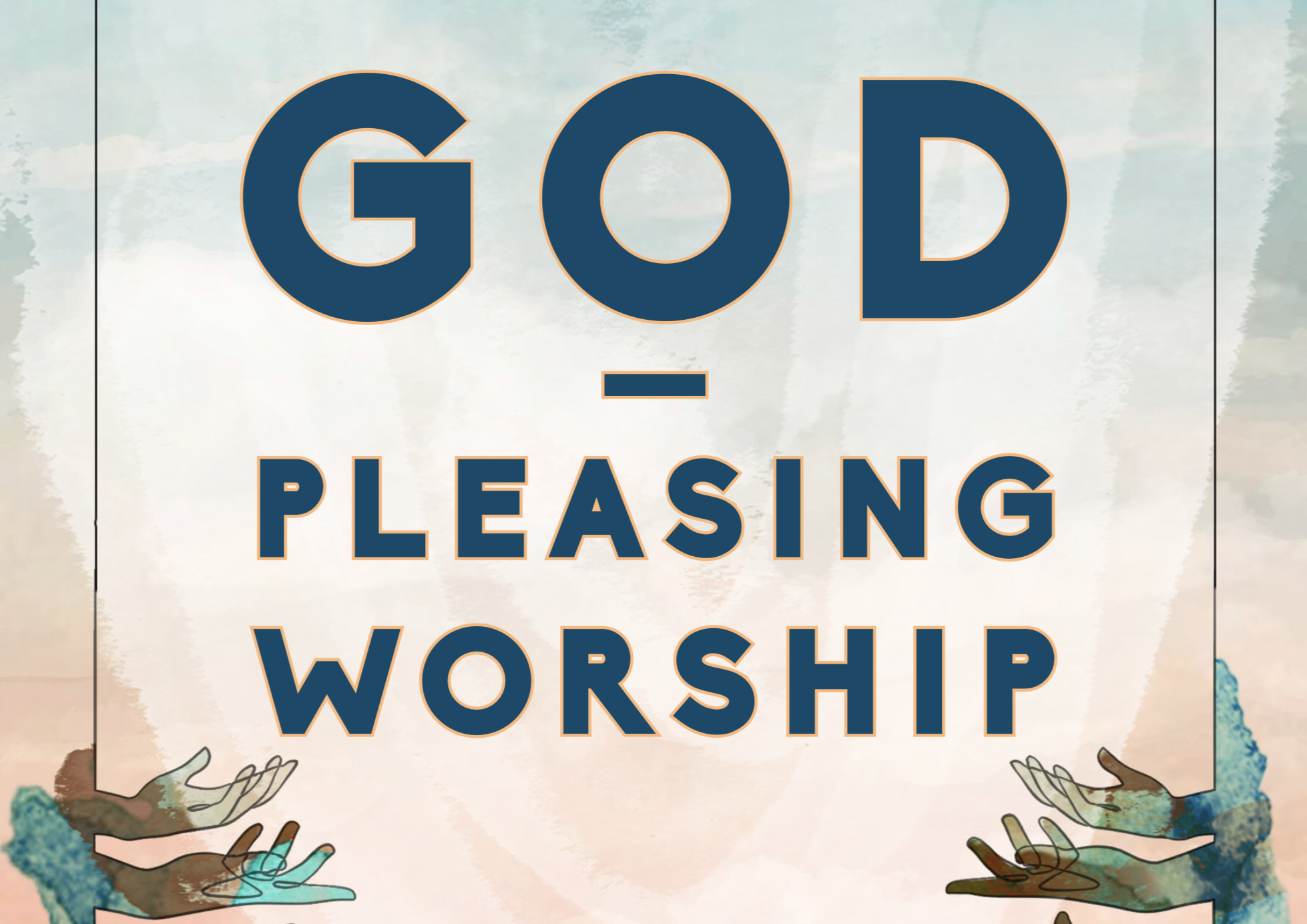 Order God-Pleasing Worship
Get a copy - or multiple copies - of the new book, God-Pleasing Worship. We have also translated this book into Creole to use as a pastor's resource in Haiti.
The suggested donation of $10 per book covers the cost of 1 English book, shipping to you, and 1 Creole book for a Haitian church leader. If you're not able to donate and would like a copy of the book, let us know HERE. We will send you a book at no cost.