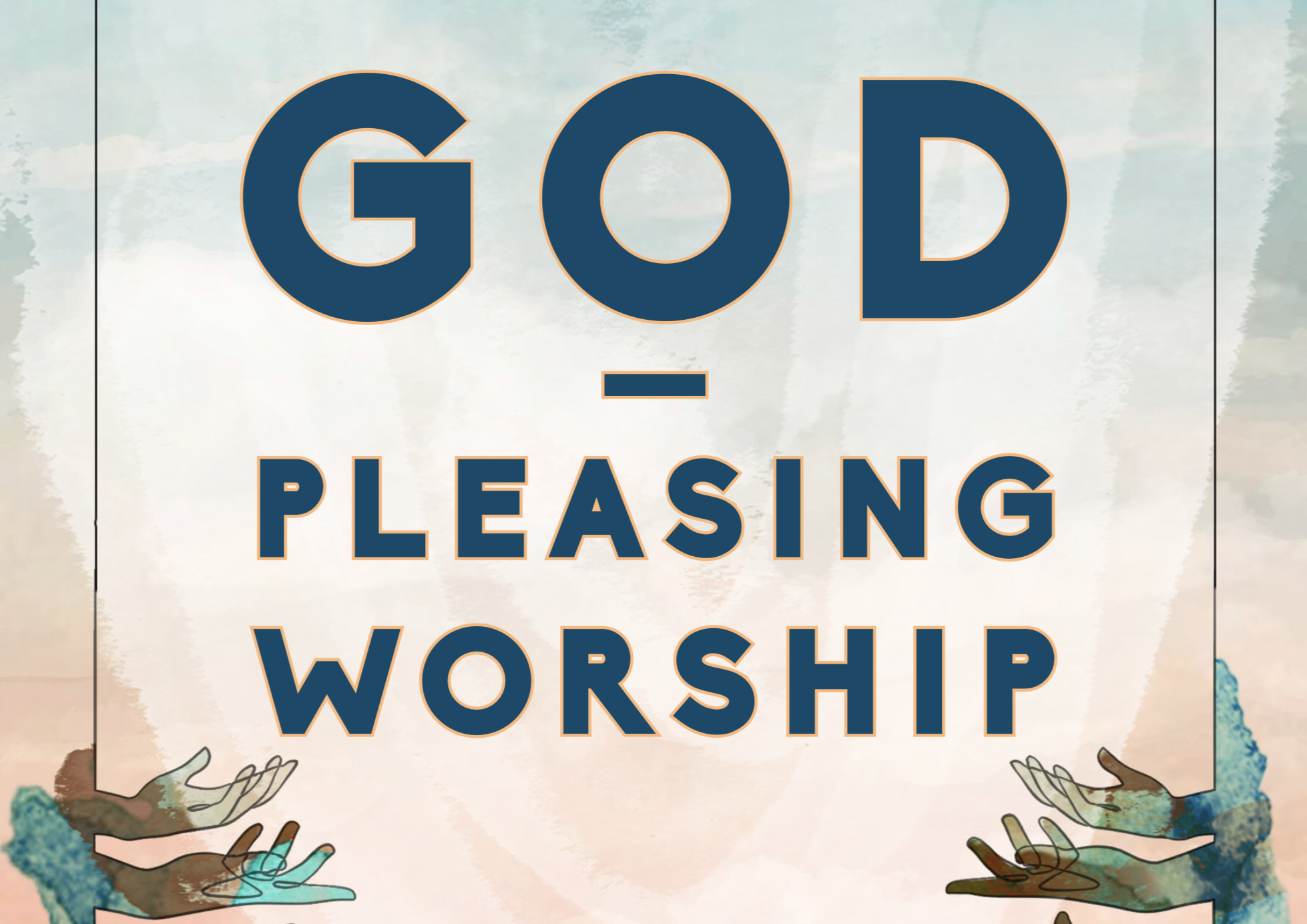 Order God-Pleasing Worship
Get a copy - or multiple copies - of the book, God-Pleasing Worship. This book has been well received by Americans and Haitians alike. We are re-printing the Creole translation of this resource to give to Haitian pastors at training conferences.
The suggested donation of $10 per book covers the cost of 1 English book shipped to you and 1 Creole book for a Haitian church leader.
If you're not able to donate and would like a copy of the book, let us know HERE. We will send you a book at no cost. Thank you!