As of this morning, Haiti has no reported cases of coronavirus. Haitian leaders have closed the border with the Dominican Republic (the DR has diagnosed cases of the virus) and have limited air travel into the country. These are good steps.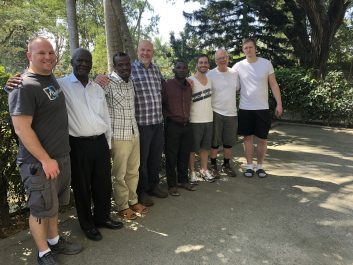 They also mask the deeper issues of poor health care systems in Haiti and the more widespread, urgent health problems faced by average Haitians.
Given Haiti's poor health care systems, I wonder about the accuracy of "no cases of coronavirus in Haiti." Is it being diagnosed? Accurately? Is it being reported? Accurately?
Add to that, so many Haitians face health concerns more urgent than coronavirus – if you can imagine that. A barrage of bacteria and viruses constantly threatens the health and even the life of the average Haitian, especially children and the elderly.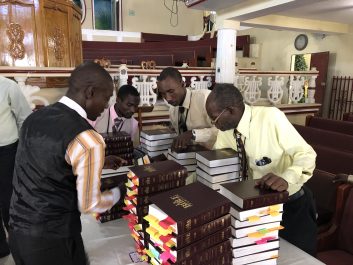 That's the everyday reality of Haitian church leaders. Pray for them as they shepherd their churches. And pray for us as we encourage, train and resource these courageous brothers and sisters! Join others in becoming one of our MINISTRY PARTNERS.