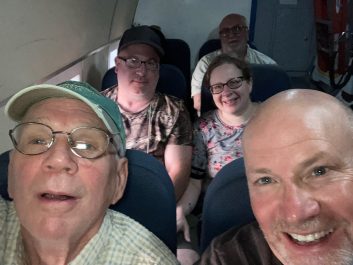 Thanks for committing to serving with Partnership of Pastors International. You may be able to cover the entire cost of your mission trip.  Or that may be a stretch. Either way, we encourage you to let others know about this Kingdom venture. Most people you know would enjoy learning  about and giving toward your mission work in developing countries. Give them the opportunity to do that! Here's how:
Start now!

Ask the Lord to provide prayer partners and funds for your trip. And get ready to do your part. The earlier the better.
Pay your $200 deposit. This is your personal commitment to your mission trip. Your deposit counts toward the total cost of your trip and is nonrefundable. Now you're in it to win it! Pay your deposit HERE.
Make a list of potential supporters.

 Family members, friends, coworkers, neighbors, people at your church – so many people who know you would count it a privilege to pray for you and give.

Clearly communicate the heart and details of the pastors training. This sample support letter will help you.
Use email and snail mail, conversations and calls. People are busy and get a lot of email. Multiple touches work best.
Thank each person who responds and keep in touch with them. People appreciate your gratitude and updates.