I'm in Turkey this week – not the bird but the country – and my heart is so full I don't know where to start! First, some explanation: I'm at the ICETE conference in Izmir, Turkey (Izmir is modern day Smyrna – Rev 1:11 and 2:8). PPI joined the International Council for Evangelical Theological Education (ICETE) last year. Formed in 1980, ICETE is the main development and accrediting organization for evangelical Bible colleges, seminaries and increasingly nonformal training programs like PPI in all regions of the world. Over 500 leaders from 90 nations gathered this week to work on mainly 1) quality guidelines for nonformal pastors training and 2) effective ways for leaders of Bible colleges/seminaries (formal theological education) and nonformal training to partner together. It's been an amazing week on so many levels.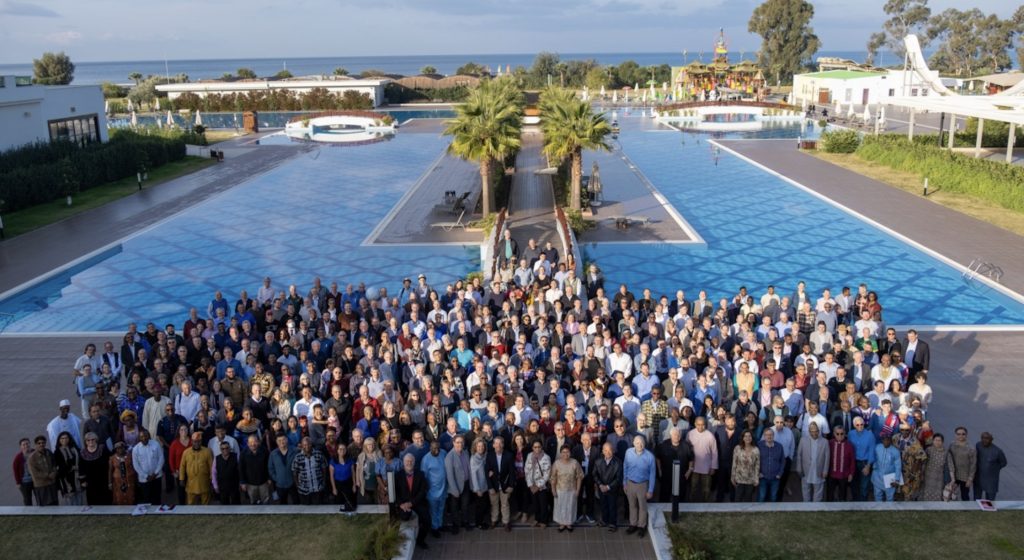 For starters, I took part in a working track called Relevant Quality Assurance by and for Nonformal Theological Education. For three days, we hammered out how best to assess our training programs and improve their effectiveness in instilling Biblical truth, growing godly character and developing leadership skills. You've heard me talk about PPI's commitment to "whole person training" not just head knowledge, so you can imagine how affirming and challenging this track was for me!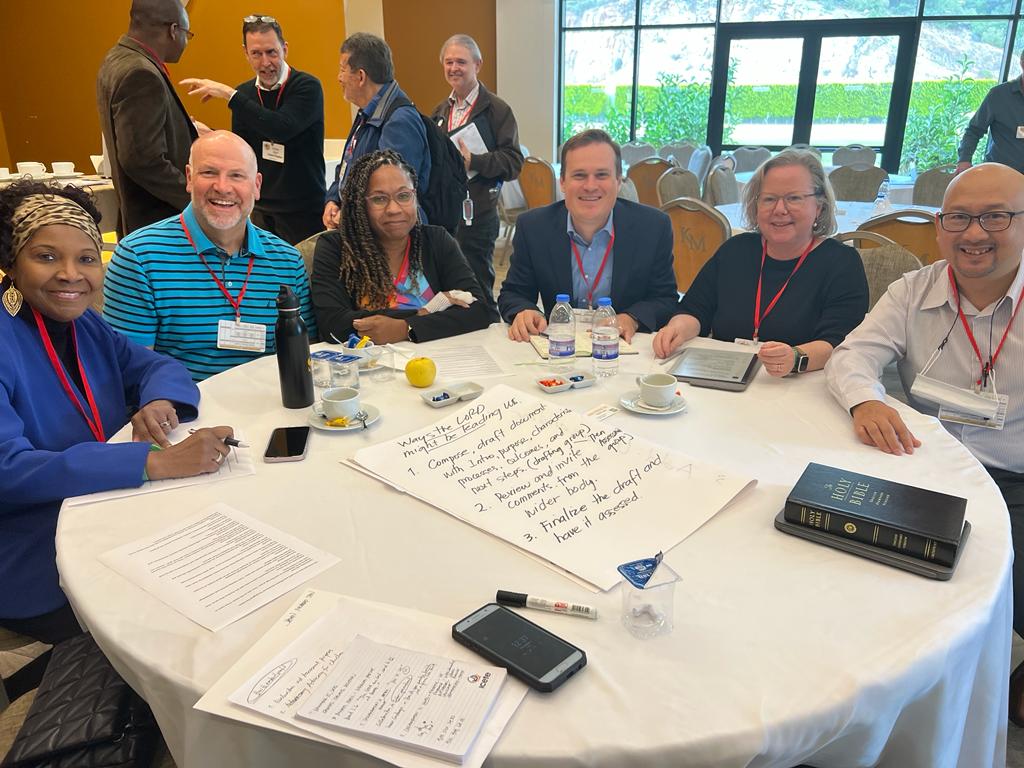 Another highlight of this week was meeting, talking, praying and worshipping with ministry leaders from around the world. My roommate, Dr. Emiola Nihinlola, is the president of Nigerian Baptist Theological Seminary. Emiola and I talked at length about how Western believers like us can best help African seminaries and Bible colleges. Indian church leaders, Babu and Nigel, told me their regional government (strongly influenced by Hinduism) recently made it illegal for Christians to meet in homes – where they're growing in Christ and sharing the gospel with others. They're still allowed to meet in church buildings. Nigel said, "The government knows where the real energy of the church is!"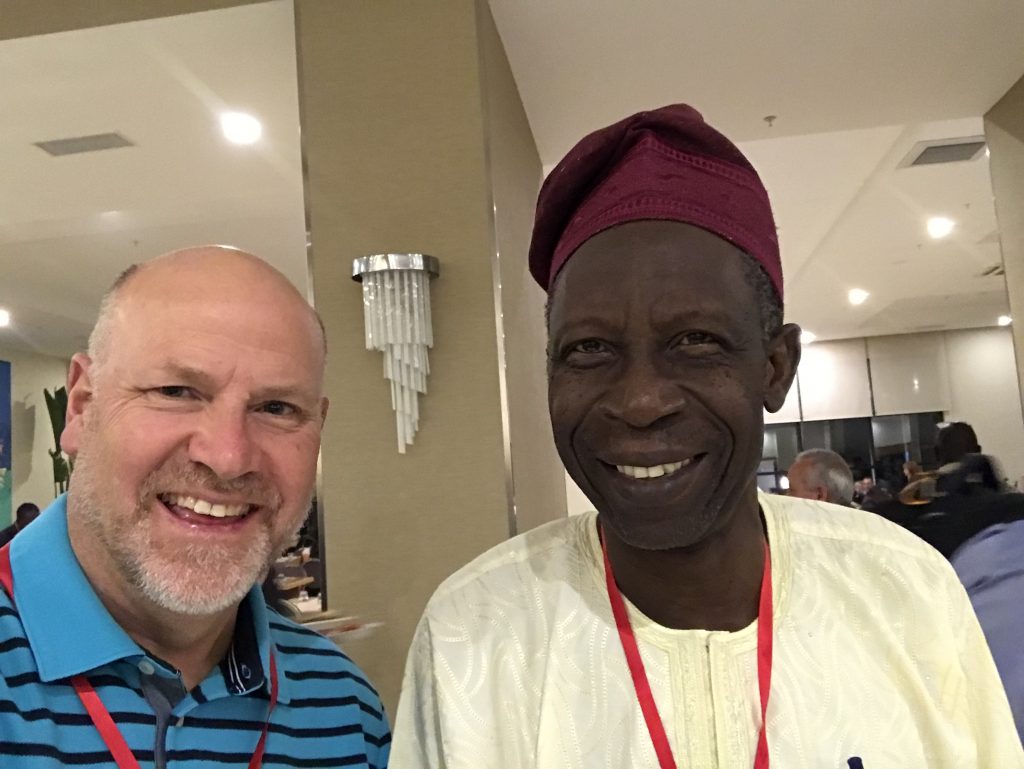 The Lord put me together with Tim Muthyala, another Indian ministry leader and a Dallas Seminary grad, who is putting Bible and ministry courses online for anyone to access. This is the first online ministry training in the Telugu language, which has over 80 million speakers. Tim also recently published the first ministry training book in Telugu, a sharply written and illustrated Bible atlas. He plans to publish 11 more key resources for Telugu-speaking Christians and church leaders.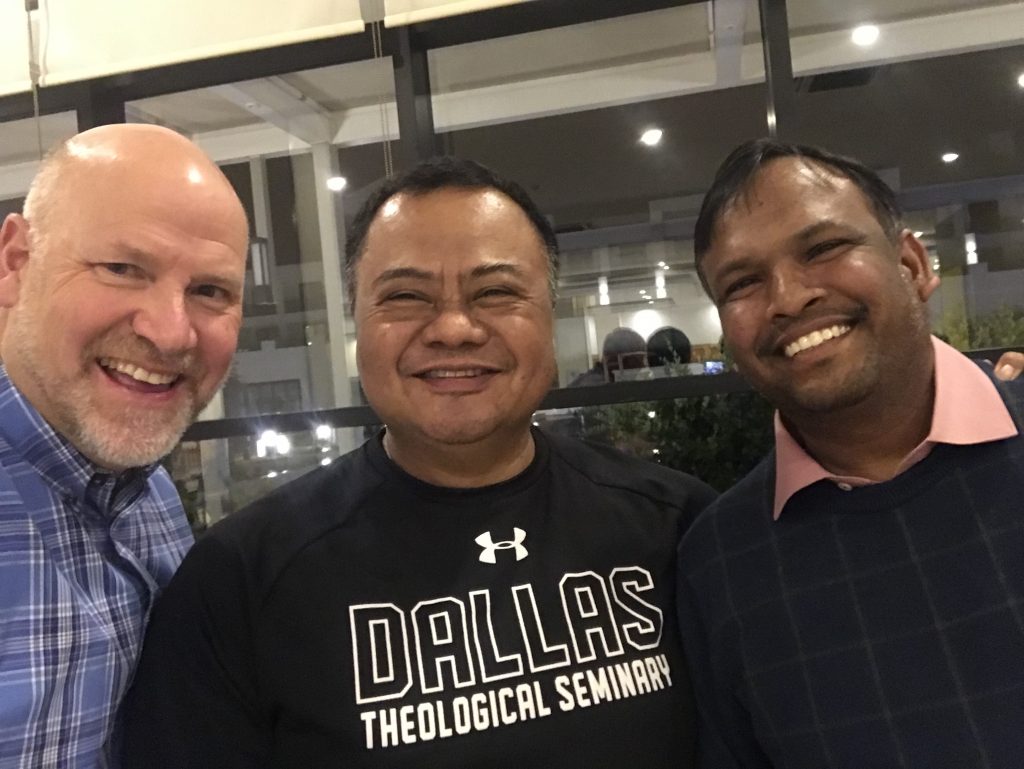 You could hear a pin drop on Wednesday morning when ministry leaders from Ukraine told about the impact of the Russian invasion on their families, churches, colleges, and communities. Despite their hardship, they are trusting in God and continue to encourage and train Ukrainian church leaders. They also made an emotional and pointed appeal to Russian evangelical church leaders (some at the conference) to break their silence and speak out against the Russian government's unjust invasion of Ukraine and their soldier's brutal treatment of Ukrainian citizens. We took several minutes to pray for Ukraine and Russia, especially those Christians at our conference.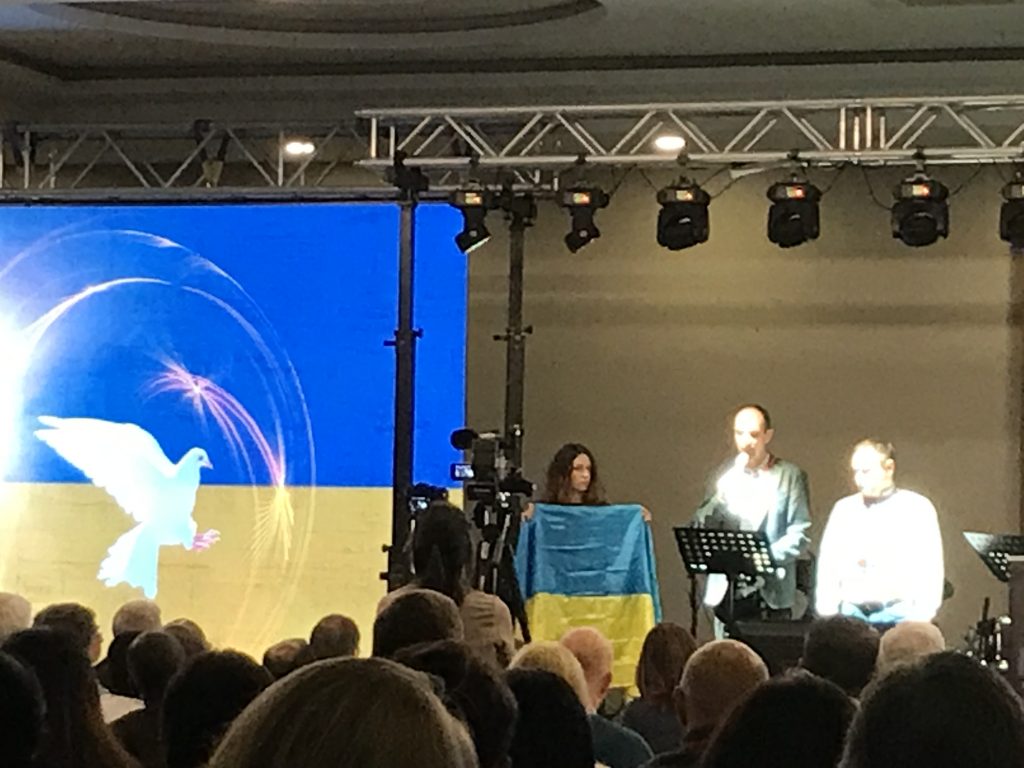 I made good connections with leaders of the Caribbean Evangelical Theological Association, ICETE's regional agency in Caribbean nations as well as leaders of STEP seminary in Port au Prince Haiti. I'm returning home with a full heart, so thankful for conversations to follow up on and good steps forward to ensure the excellence and effectiveness of PPI pastors training. What a week!