Pray for us as we develop this ministry. Tell others about PPI – your church and mission-minded friends. Go with us as part of one of our U.S. mission teams. Check out upcoming trips HERE.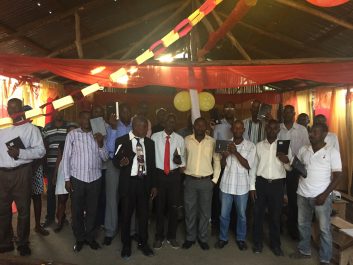 Partner financially with us. Would you consider investing monthly in helping pastors in Haiti? And would you consider giving a one-time over-and-above "startup gift"? CLICK HERE TO HELP
Your investments in Partnership of Pastors International make an eternal difference in the lives of pastors, people, cities and whole countries! Since PPI is a 501(c)(3) nonprofit, all your donations are eligible for tax deduction.
You can learn more about Partnership of Pastors International and follow our happenings on:
Our Coming Up page

Our Facebook page – Partnership of Pastors

Our periodic newsletter. Sign up to receive our newsletter. Note whether you prefer the email version, the print mail version or both.
Let us know if you have thoughts or questions. My contact information is ken@ppiministries.org or 989-295-3113.