Welcome to PPI's Summer Shop and Share! If you haven't already, watch Ken's video on the "why" behind this special project. If you prefer to read rather than watch, CLICK HERE.
30 Ministry Team T-Shirts
Our Haitian ministry team suggested PPI shirts as a way to identify team members during our courses and also to build team unity. Estimated cost - $360 ($12 per shirt).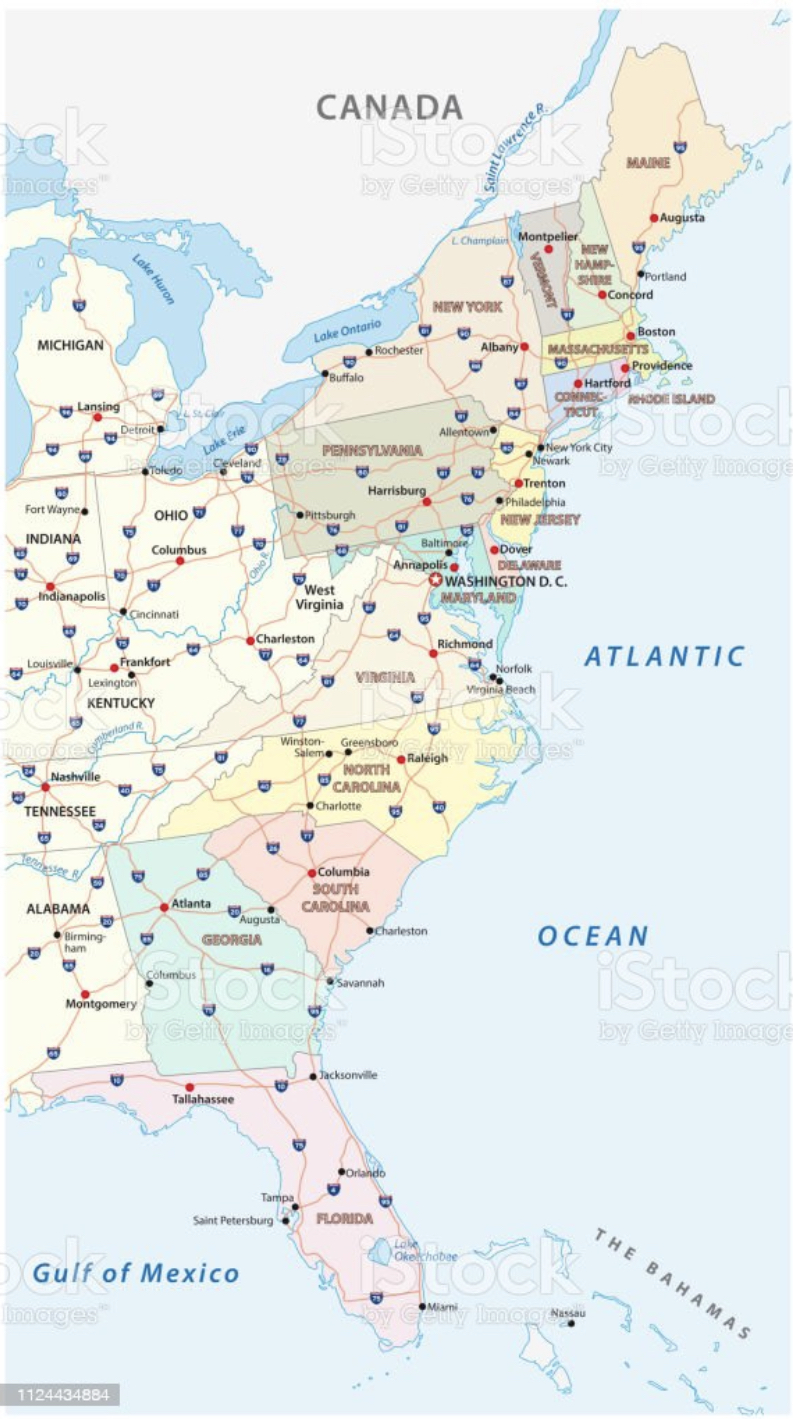 1 Summer Support Raising Trip
In August, Ken and Pastor Isaiah will travel the U.S. East Coast to update PPI supporters and also connect with many potential partners. Estimated cost - $1500.
30 Diploma Covers for Graduation
In December, we will participate in the first graduation of The Institute of Evangelical Theology for the Providence of Haiti. Jasmin established this Bible college as a direct result of PPI training, and it's doing well! Estimated cost - $450 ($15 per cover).
784 Thompson Bibles (French)
In 2024, we plan to offer 11 PPI courses in eight key cities in Haiti. We need at least 784 Thompson Bibles to do that. Estimated cost - $23,520 ($30 per Bible).
1500 Course Workbooks
We use course workbooks (in Creole) in every PPI course. For the rest of 2023 and for 2024, we need a total of 1500 workbooks. Estimated cost - $6000 ($40 for 10 workbooks).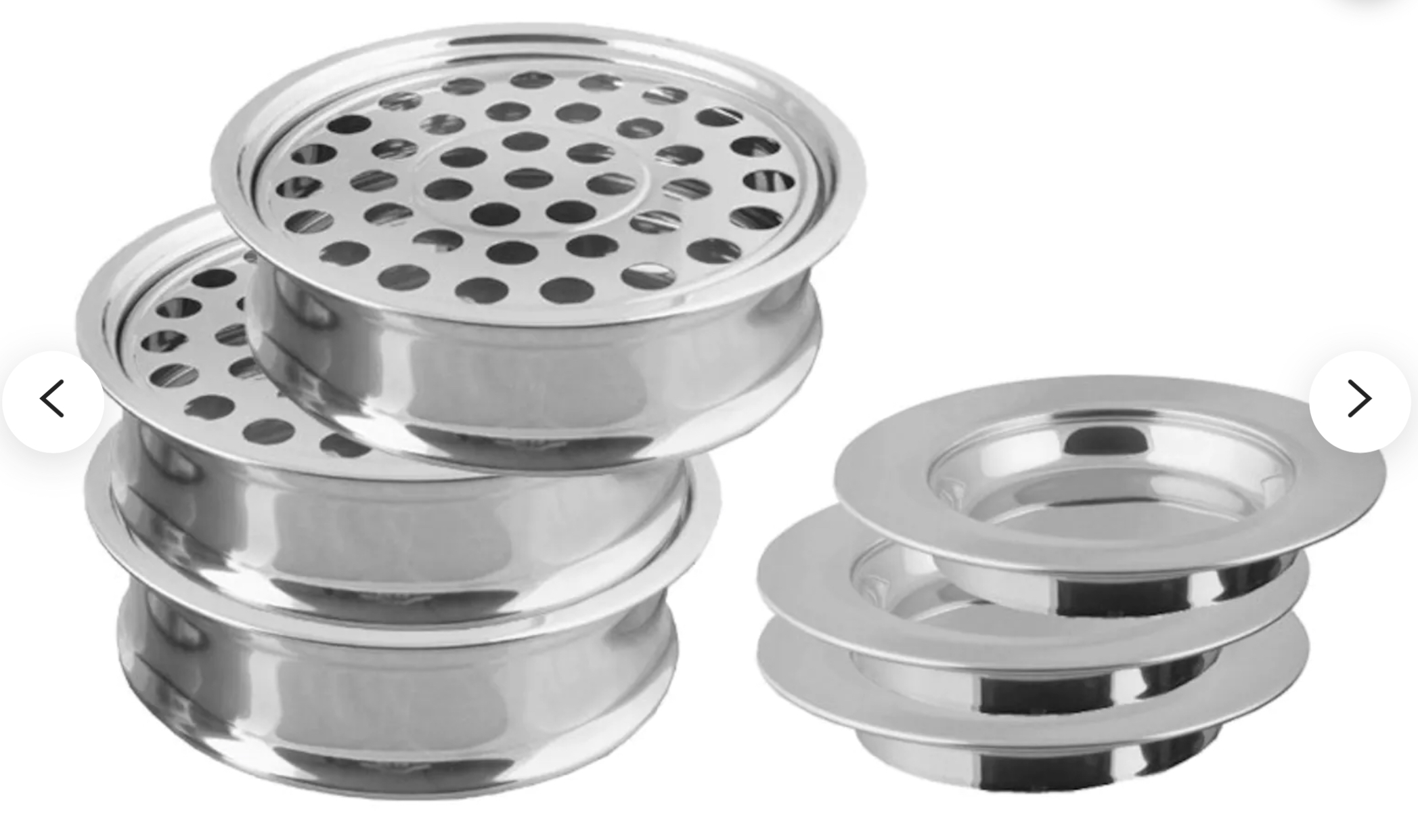 1 Communion Serving Set
Pastor Isaiah serves as the associate pastor of a growing church in Ouanaminthe. Let's bless his congregation with a much needed communion set. Estimated cost - $300.
1000 Creole Bibles
We provide extra ministry resources to church leaders in each PPI course, Creole Bibles being the most needed. Estimated cost - $13,500 ($13.50 per Bible).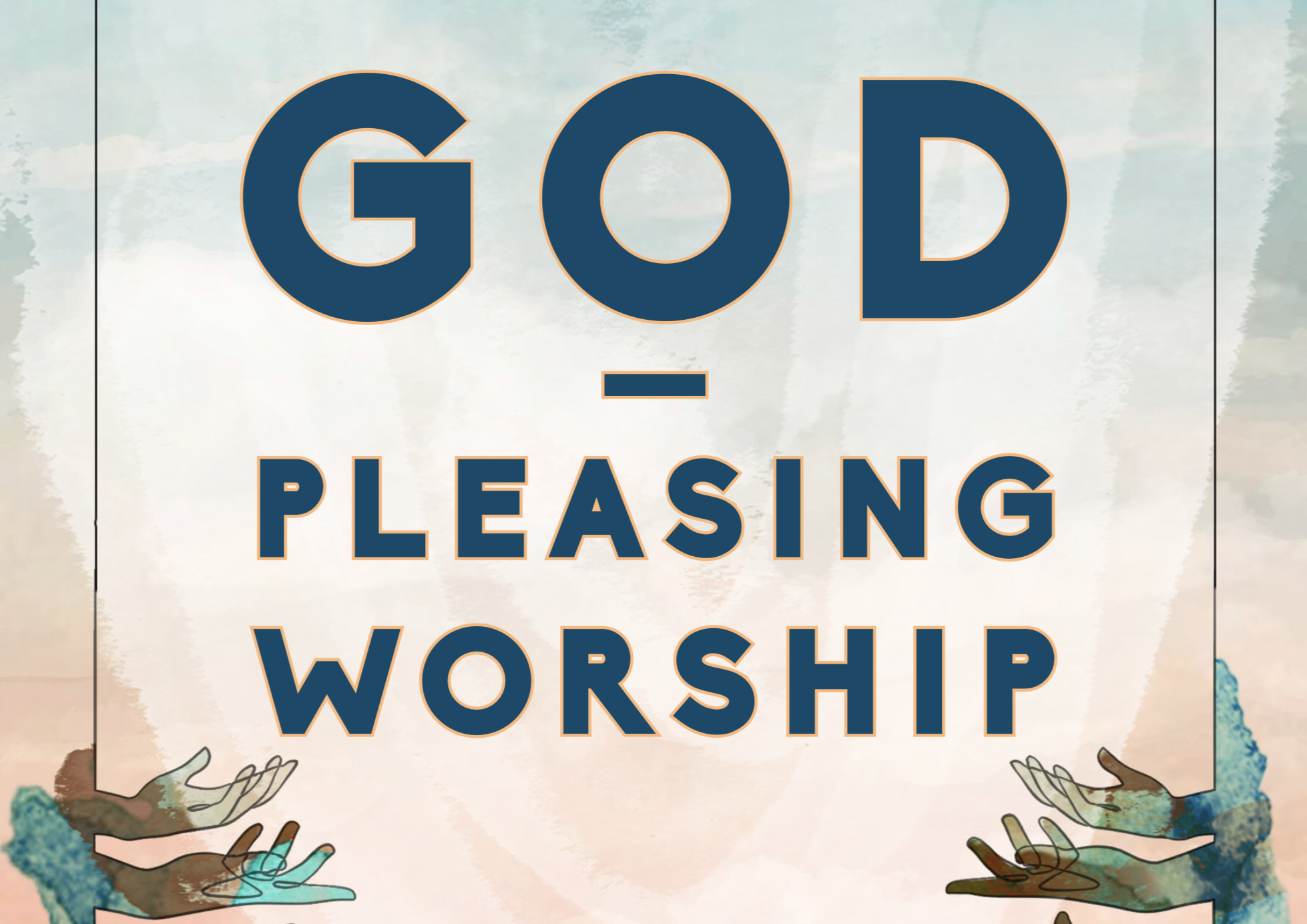 460 God-Pleasing Worship Books
We give this biblical study of church worship to pastors who complete Course 3 - Leading Jesus' Church (Mission and Strategy. Estimated cost - $1840 ($20 for 5 books).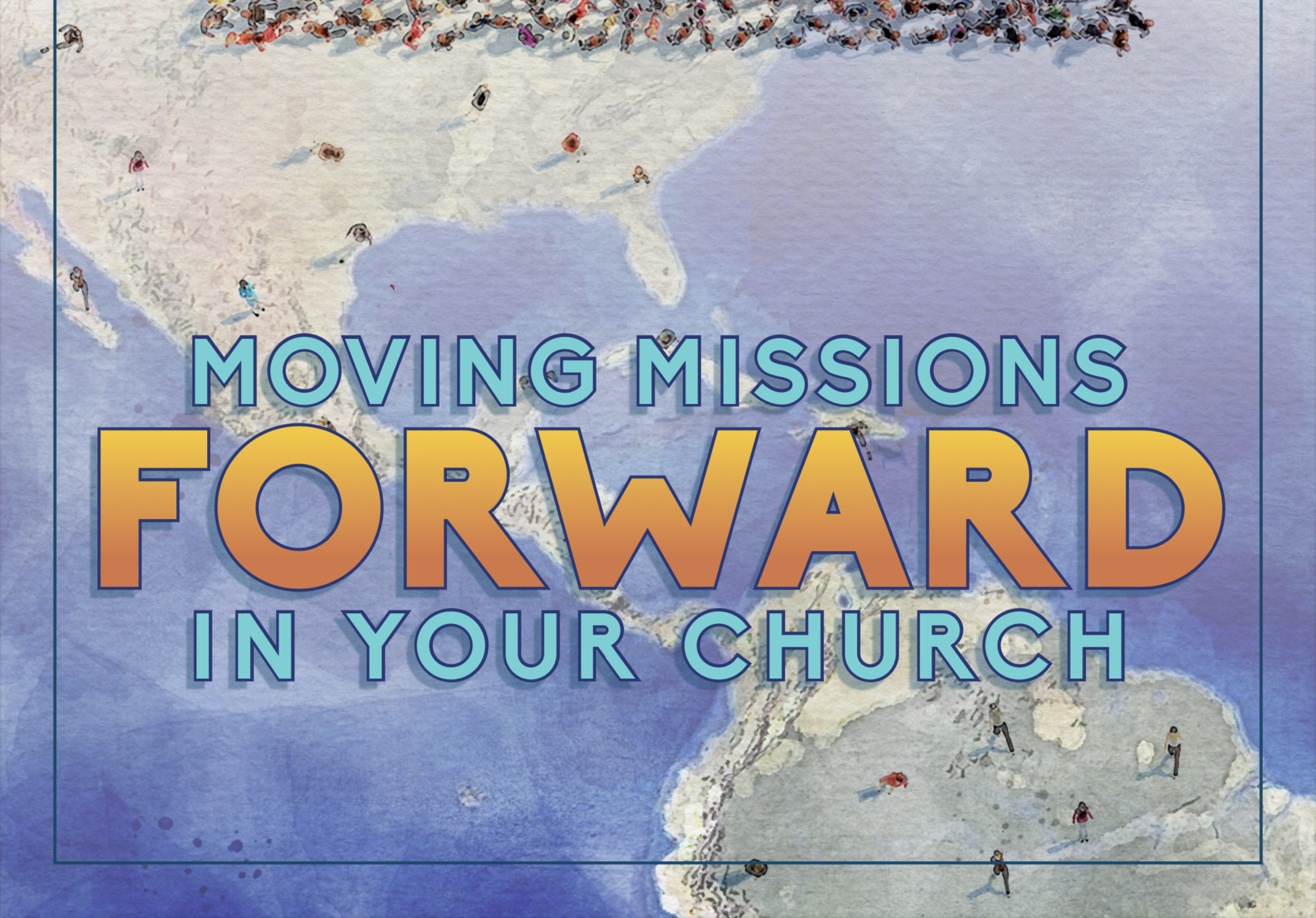 300 Moving Missions Forward books
Ken is writing a missions resource for U.S. churches titled Moving Missions Forward in Your Church, which will be ready for publication soon. All proceeds benefit PPI. Estimated cost of initial printing - $1500 ($25 for 5 books)